"Working together for all our children!"
We believe that Edgewood School is not just a building for academic education. It is a community where we should plant friendships, sprout school pride, cultivate social awareness, and help all families thrive!
FAMILY INVOLVEMENT



Our mission
"To make every child's potential a reality by engaging and empowering families and communities to advocate for all children!"

Family Events at Edgewood...​

MUM PARADE
TRUNKS OF TREATS

FALL FAMILY NIGHT
MOVIE NIGHTS
TALENT SHOW
SCHOLASTIC BOOK FAIRS
HOLIDAY BAZAAR​
BOOK SWAP
... and many more!​

Need more information? Want to help out?
Email us at edgepta@gmail.com

"WHY JOIN PTA?"



IT WILL BENEFIT YOUR OWN FAMILY…

It is proven that children improve academically when parents get involved!
​PTA gives funds for field trips to lower the costs to all Edgewood families!
A great way to socialize and network with like-minded parents!
Your exhibition of community pride will be contagious to your children!
Gain access to relevant resources regarding education and parenting skills!
Be visible in the school with earlier access to new information and Staff!



IT WILL BENEFIT EDGEWOOD SCHOOL…

Parent volunteers are essential to many of the non-classroom based programs running at Edgewood School today! Lending Library, School Newspaper, Book Fairs and more!
PTA supports Edgewood Staff and provides classrooms with essential supplies!
PTA fundraising income is the primary funding source Edgewood School activities!

AND
​
IT WILL BENEFIT CHILDREN EVERYWHERE…
​
​When you join our local Edgewood PTA, you automatically become a member of both the Connecticut PTSA, and NATIONAL PTA for NO EXTRA COST!
The NATIONAL PTA is the STRONGEST child advocacy group in the WORLD!
Membership is our foundation ~ There is GREATER STRENGTH IN NUMBERS!
​
FYI: ANYONE interested in improving the quality of your child's education can become an Edgewood PTA Member! Invite Grandparents, Neighbors, Aunts, Uncles, Daycare Workers… Membership is a WONDERFUL GIFT from a student!

EDGEWOOD SCHOOL PTA ~ "Working together for all our children!"

Want more information? Please contact us: edgepta@gmail.com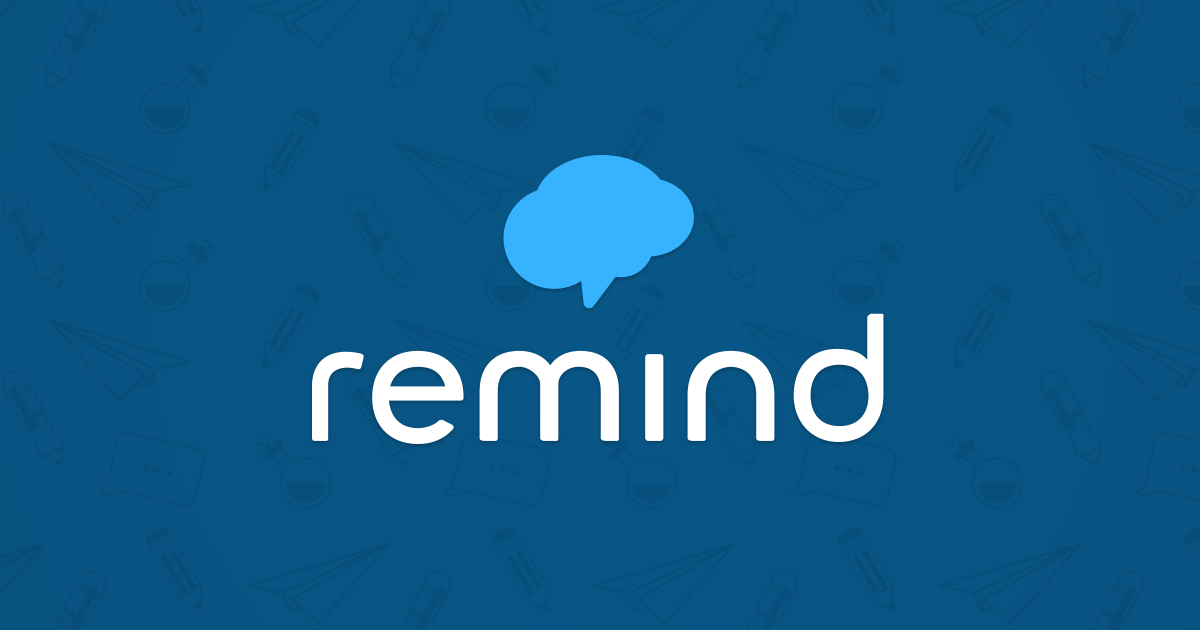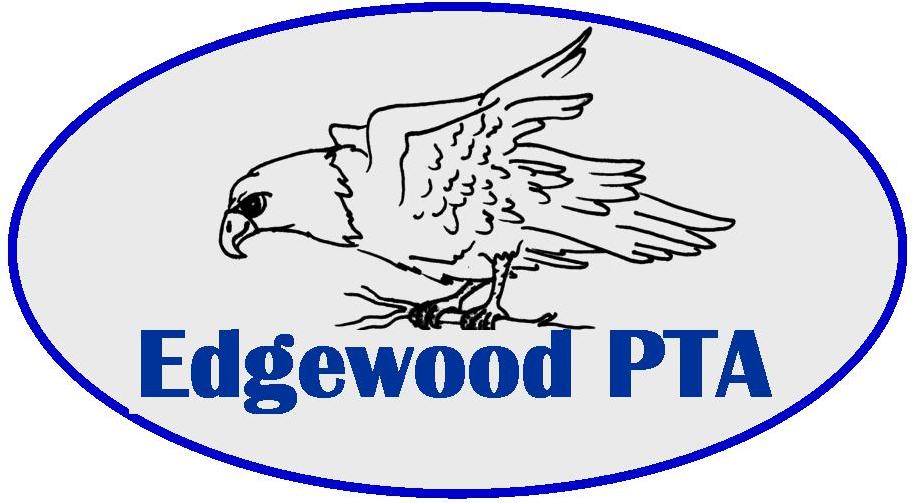 Click here for Committee Info
.
Click here for Meeting Times & Dates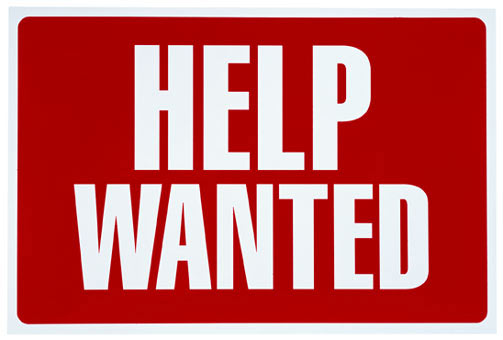 Click here to Join the PTA!
Click here to sign up for our text reminders.
Click here for our monthly event schedule